Cape Breton-Unama'ki's only recruiting and HR consulting firm. From recruitment to succession planning, we create customized
HR solutions to

help local businesses throughout every stage of the employee lifecycle.
Did you know that the average cost of turnover is 33% of the vacant role's salary?
The biggest expense for any business is usually salaries. Yet, human resources rarely gets the attention it deserves. Effective and experience-based HR solutions can result in better focus for management teams, improved profitability, increased employee retention, and improved risk management.
Whether you're a start-up or seasoned company, we offer strategic and customized HR solutions to solve your people problems. When you hire Anchored, you're gaining a partner who is invested in your success.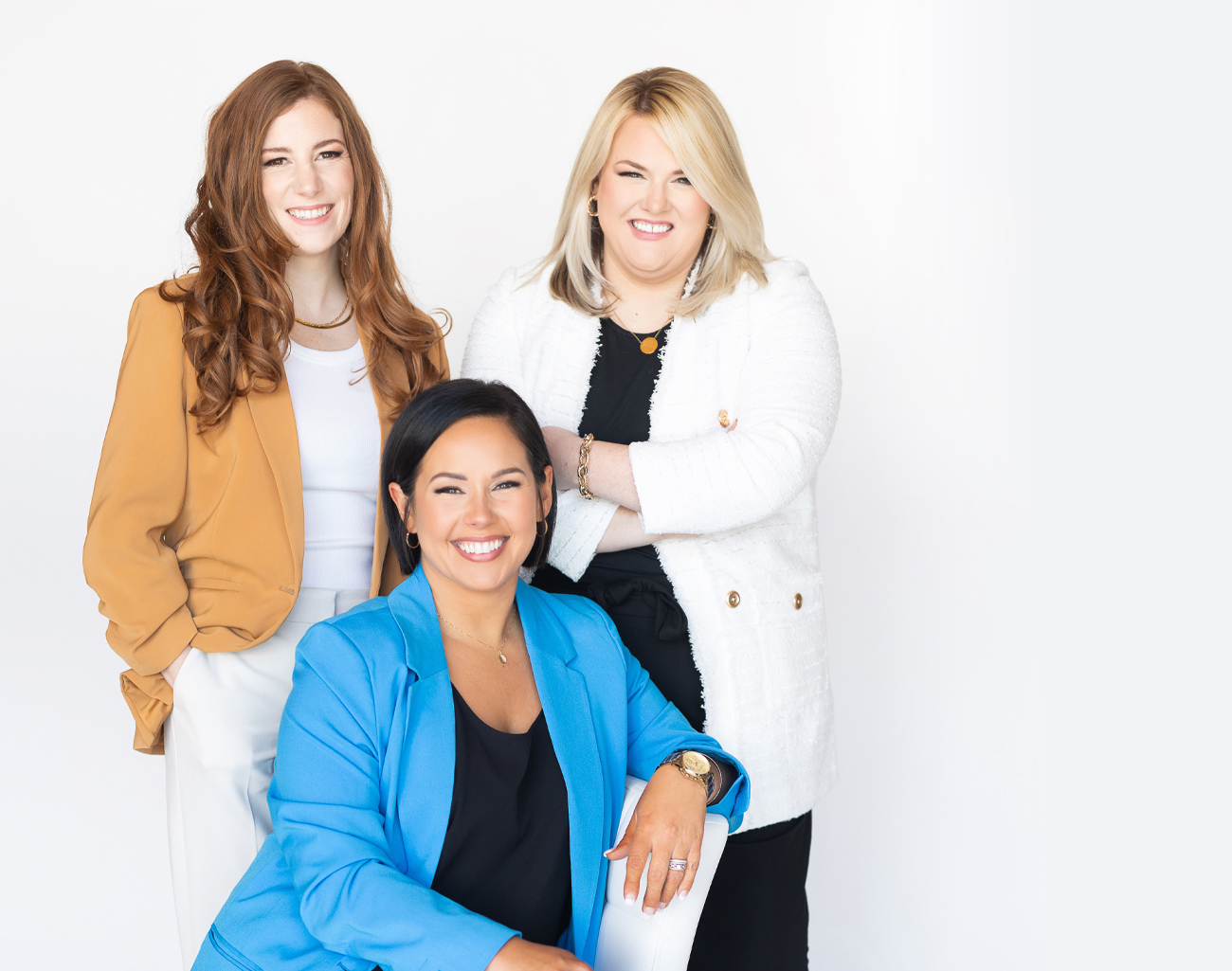 We help you manage all things HR,
so you can focus on growing and managing your business.
"I've had the opportunity to work with people across the country and share best practices with professionals globally.
My end goal is always to create the best possible employee experience, while helping businesses maximize performance, enhance organizational culture and improve operations. I love to find new, efficient and effective ways of helping businesses prioritize their people."
Jillian Janega-Connell, CPHR
Chief Operating Officer,
Anchored Recruiting & HR Solutions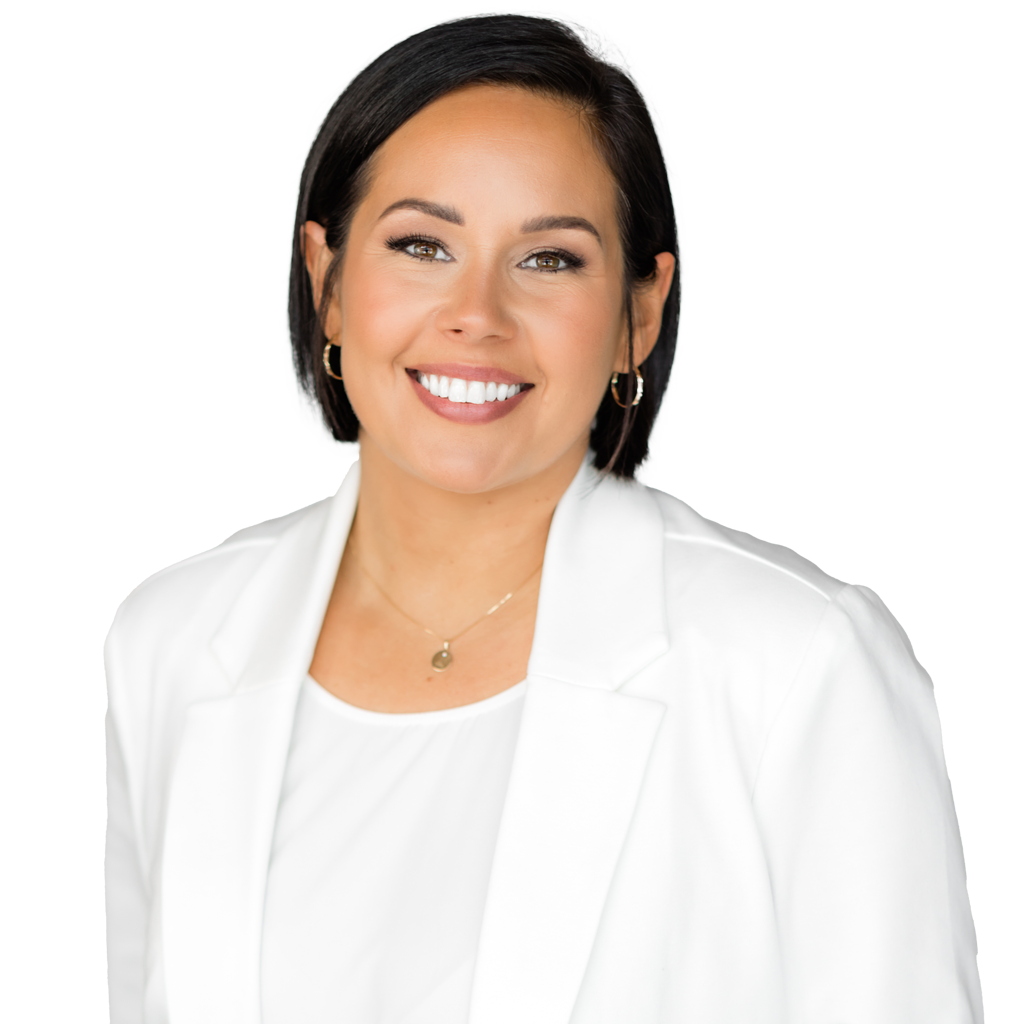 Join our Talent Community
Looking for new opportunities?
We're always interested in connecting with great candidates.
Let's transform your workplace.
Reach out for a complimentary consultation.