When you hire Anchored, you're gaining a partner who is invested in your success.
Whether you're a small business that does not yet have the resources to handle your own HR operations, or a large employer looking for additional support for your HR team, we can help. We offer ongoing monthly partnerships for consistent and continuous support, as well as short-term contracts. We're always just a phone call away!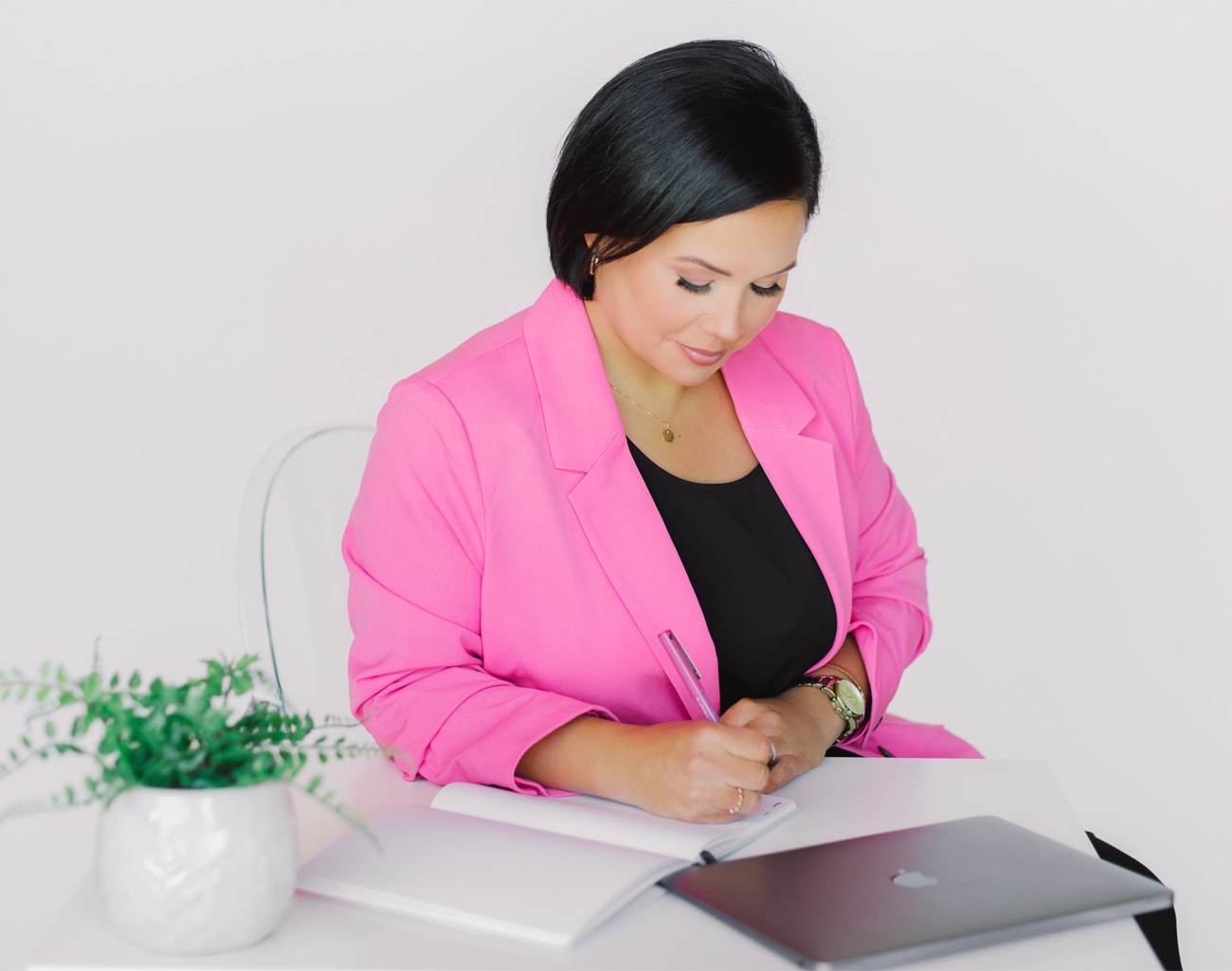 We are proud to have a dedicated, forward-thinking team of HR professionals who are focused and invested in clients success.
Attract qualified and suitable candidates with the help of job description development, job posting and marketing, and proactive outreach. We also help with candidate screening and selection, reference and background checks, offer management, and placement check-in.
Help integrate new employees to your organization wth onboarding preparation, roadmaps, and support. Onboarding programs can be customized by role. 
Training Services / Programs
Improve your operations and HR efficiencies with customized training programs, customized tools/guides, customized training workshops, and assistance with policy development. 
Customized performance management programs base on organization size, including reviews, performance improvement plans, and disciplinary process support.
Annual reviews, employer led feedback, employee led feedback, 360-degree reviews and more.
Professional Development Programs
Develop and enhance the skills, knowledge, and abilities of your employees with customized workshops, and customized programming to support external PD requests.
Customized employee engagement initiatives to improve company culture based on organization and size.
Employee Wellness Programs
Customized wellness programs based on organization size and budget.
Customized programs to support your organization through employee turnover, retirement, and more. Development or process guides to capture day to day processes in the operation.
Customized compensation reviews with comparable organizations locally and regionally to gain understanding of wage competitiveness of your organization.
Exit Interviews / HR Data Collection / Internal HR Audits
Internal audits and review of HR based feedback and SWOT analysis of trends in building out additional programming and addressing internal feedback to increase overall engagement and retention.
Additional Customized Services
We are here to support your needs and offer additional services that may not be listed above.
Learn more about our packages and pricing.
Custom solutions are always available!
Let's transform your workplace.
Reach out for a complimentary consultation.