Finding the time to conduct an efficient and effective recruitment process takes time. We are here to help streamline the recruitment process and help you find the right candidate for your team!
It can be challenging to attract the right talent. With record high job vacancy rates across the country, hiring takes time and energy. We handle all aspects of the recruitment process, including job descriptions, marketing, pro-active outreach, candidate selection, pre-screening, and reference checks.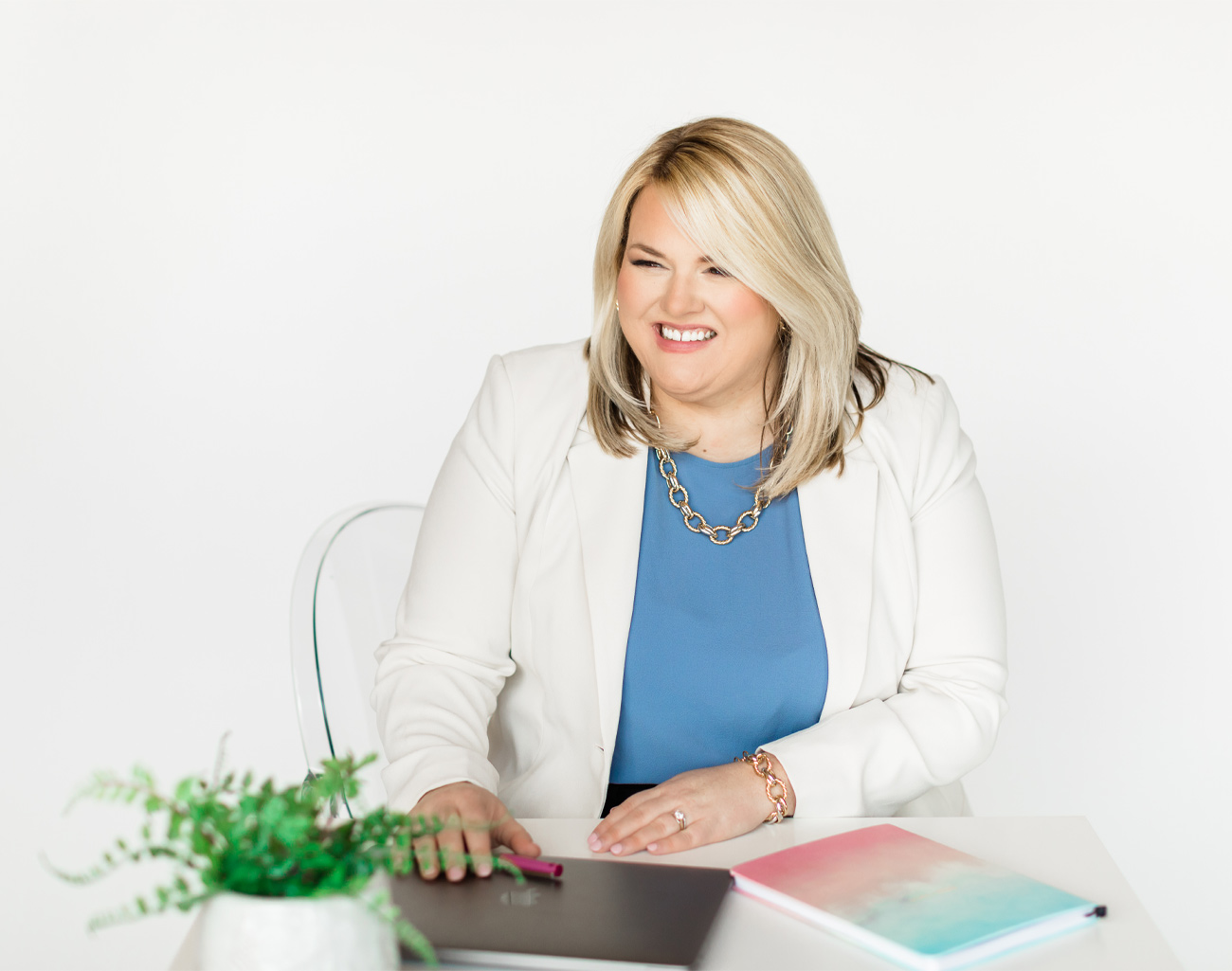 Our team takes the lead on the recruitment process, while working with your team every step of the way. 
We take the time to discuss your needs, what skill sets are needed and what the marketing looks like for similar opportunities. The more you share with us, the better prepared we are to go to market on your behalf. 
Advertise Your Job Posting
Your vacancy is shared on a number of job portals specific to our regional and specific to your industry where possible. We also share with our large network of clients and business partners. 
Pro-Active Outreach to Qualified Candidates
Our team will conduct active outreach to candidates who have the education, skills, and experience as it relates to your job vacancy.
Our team will conduct a couple of screening phases before these candidates are presented to your to ensure both an efficient and effective process.
Candidate Interviews & Selection
We take the lead on conducting the interviews and taking the notes to ensure your team is able to remain engaged and can focus on the discussions and interviews with the candidates. Once you are ready to move to the next steps, our team will conduct the reference checks on your behalf. 
Learn more about our packages and pricing.
Custom solutions are always available!
Let's transform your workplace.
Reach out for a complimentary consultation.