Your Success is our Success
We understand the importance of a holistic approach and take the time to understand how we can help bring value and prioritize people in your organization.
As Cape Breton-Unama'ki's only full-service recruiting and HR consulting firm, we are committed to the prosperity of Cape Breton Island. This is our greatest motivator, and we are proud to support local businesses reach their goals. Effective and experienced HR solutions can result in better focus for management teams, improved profitability, increased employee retention, a reduction in administrative tasks, and improved risk management.
Often for small businesses, human resources can be an after-thought. We can offer ongoing monthly partnerships for consistent and continued support, as well as short term contracts and consulting advice.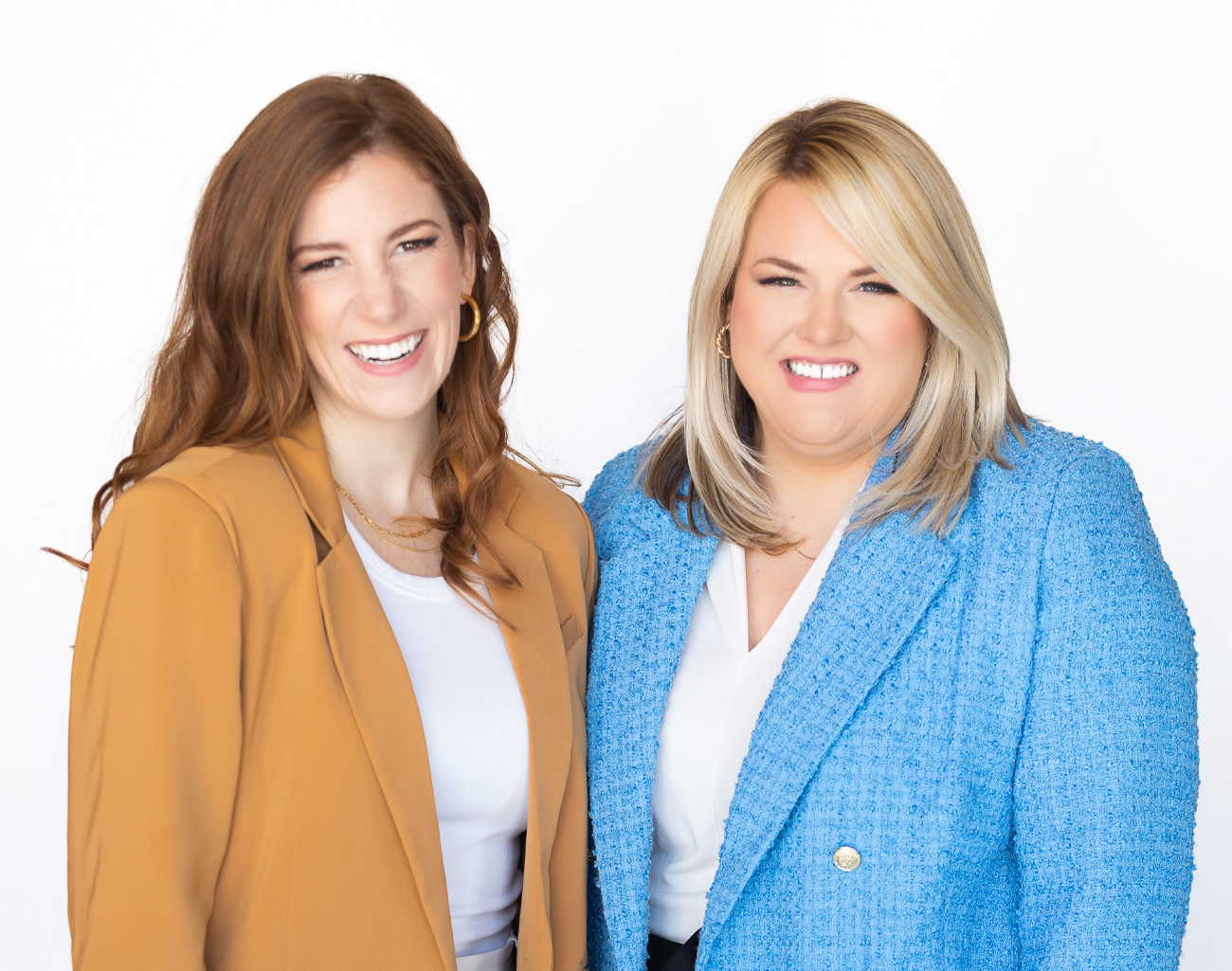 Our companies take away some of the biggest pain points of running a business, allowing you to focus on your energy where it has the greatest return.
We first identified this challenge six years ago, when we launched our full-service marketing and communications agency, Anchored Ideas Ltd. We saw businesses struggling to make traction with their marketing – often because it was being done off the side of someone's desk. In six years, Anchored Ideas Ltd. has worked with over 200 clients to build and execute strategies that have driven sales and increased brand awareness and loyalty. 
Through this opportunity, we've identified the need to provide recruitment solutions to local businesses, so we started Anchored Recruiting & HR Solutions. Get in touch today to learn more.
Supporting all of your HR needs
Our team can help you minimize cost, reduce risk, and provide a fresh outlook.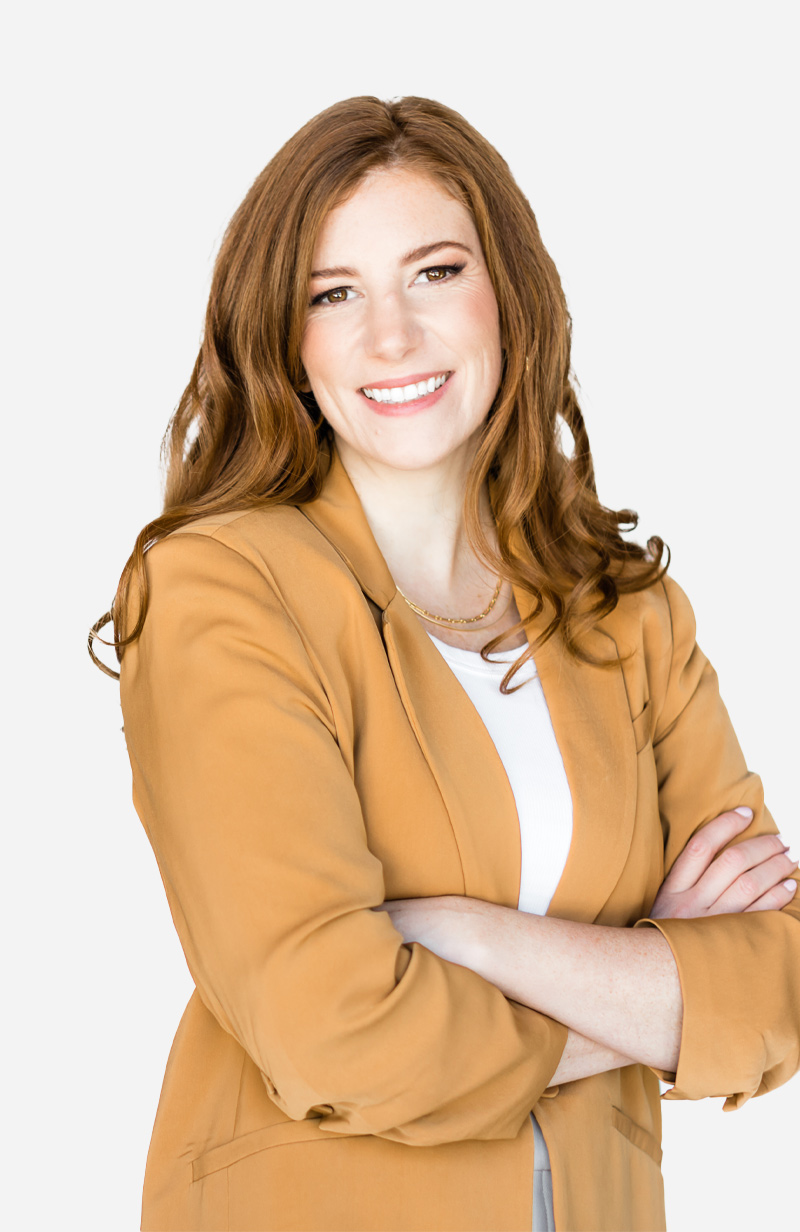 Danielle Johnston
Partner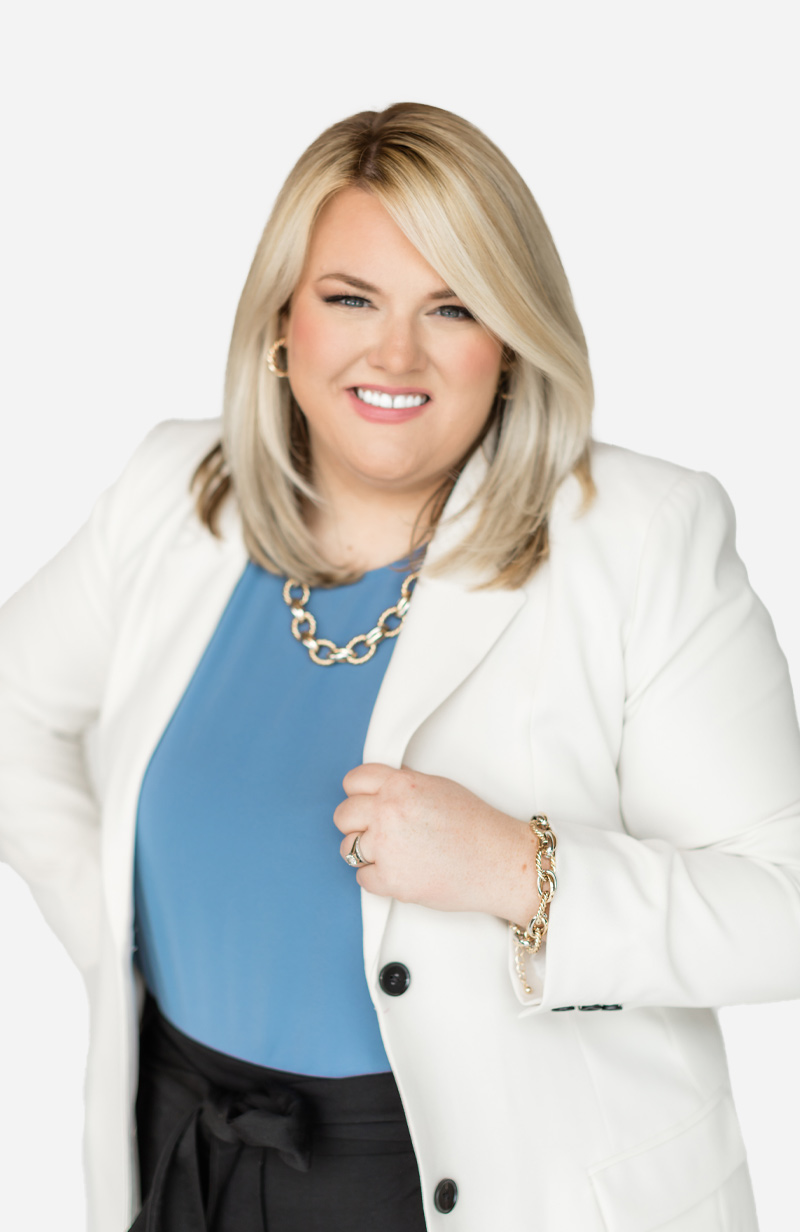 Danielle Patterson
Partner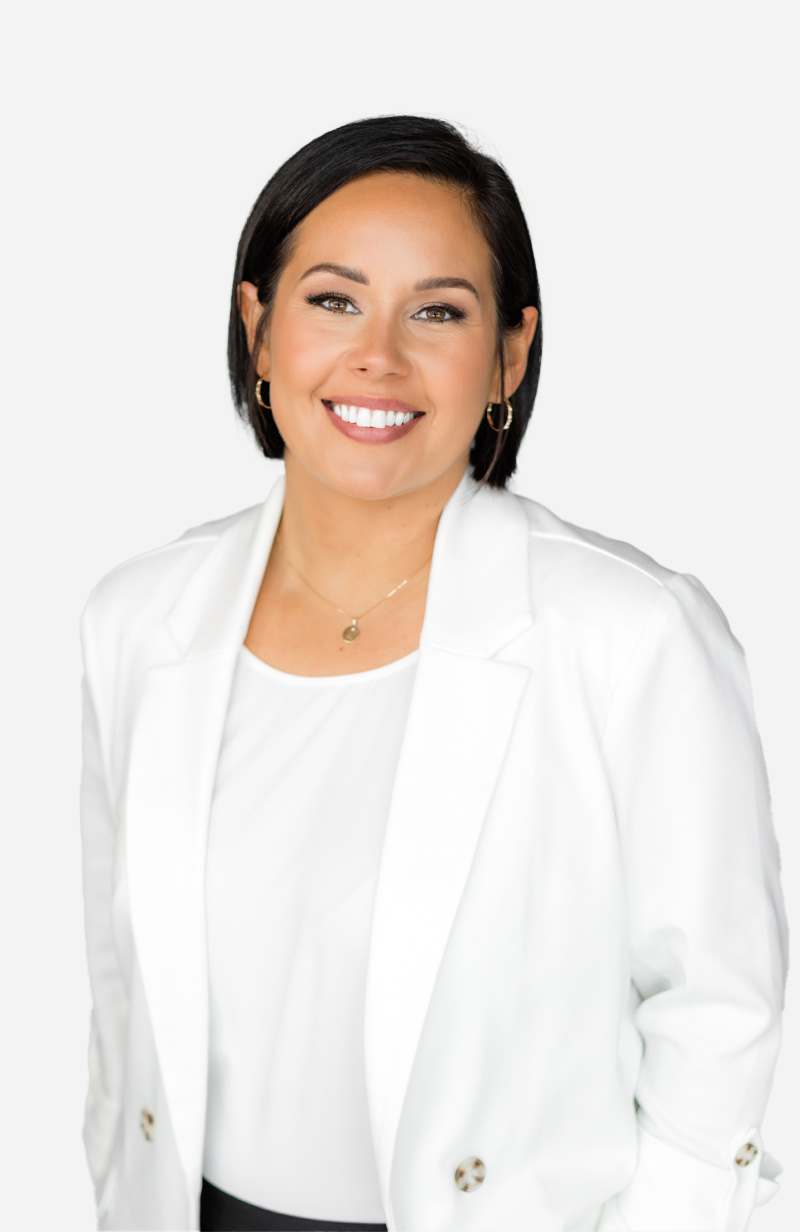 Jillian Janega-Connell
Chief Operating Officer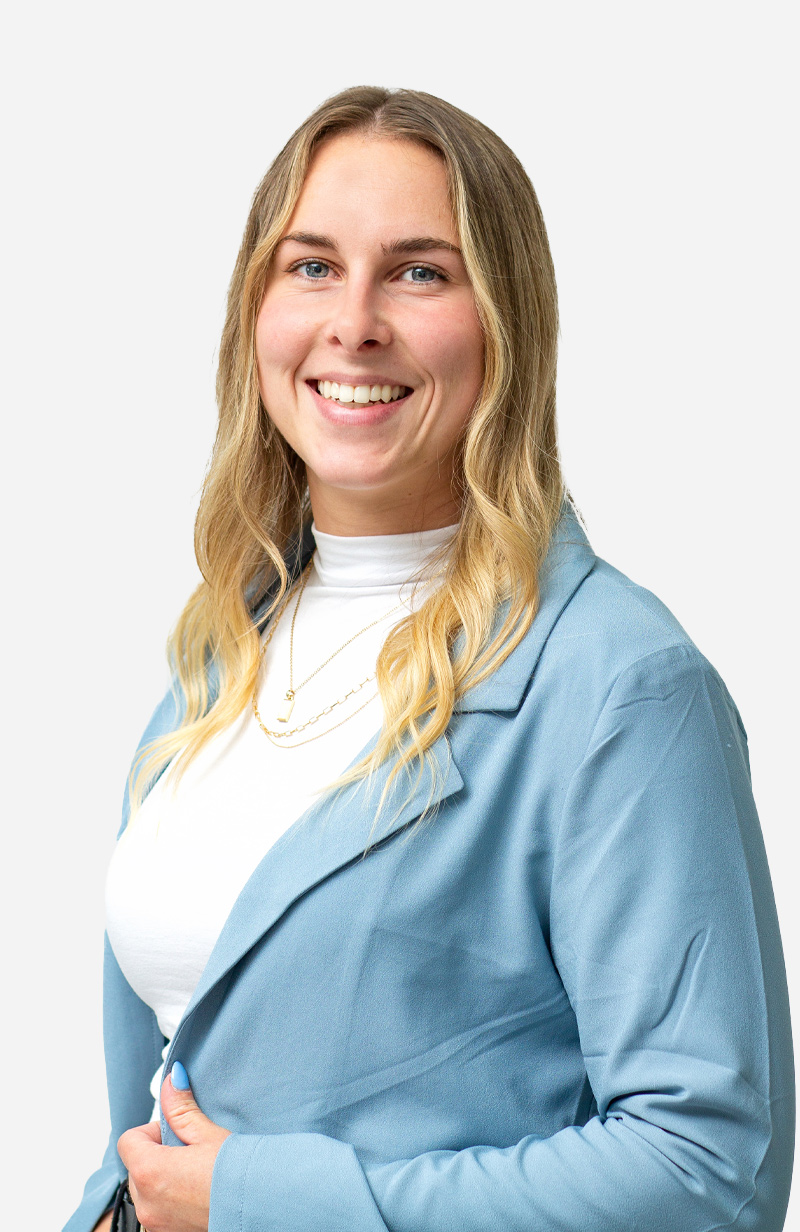 Alicia Head
Talent Acquisition Coordinator
Let's transform your workplace.
Reach out for a complimentary consultation.